Welcome To The Home Of Deltech Fitness
Deltech Fitness is committed to providing the best quality home fitness equipment at a great price. All of our equipment is designed for years of home use to help you achieve your fitness goals.  We design our equipment to tough engineering standards and to accommodate people with varied fitness needs. Then we choose top-quality materials such as heavy gauge steel and top-grade vinyl to ensure that our equipment will stand up to years of use.
     We are a small company based out of Louisville Kentucky and we use our products every day to ensure our customer has the same great lifting experience we do. 
​
     Take some time to look over our site and find out what Deltech Fitness has to offer you. If you have any questions, please feel free to contact us and we will be glad to assist you. Check back often as we will be updating our site with new information and new products on a regular basis.
​
     Take charge of your fitness goals today with quality equipment from Deltech Fitness.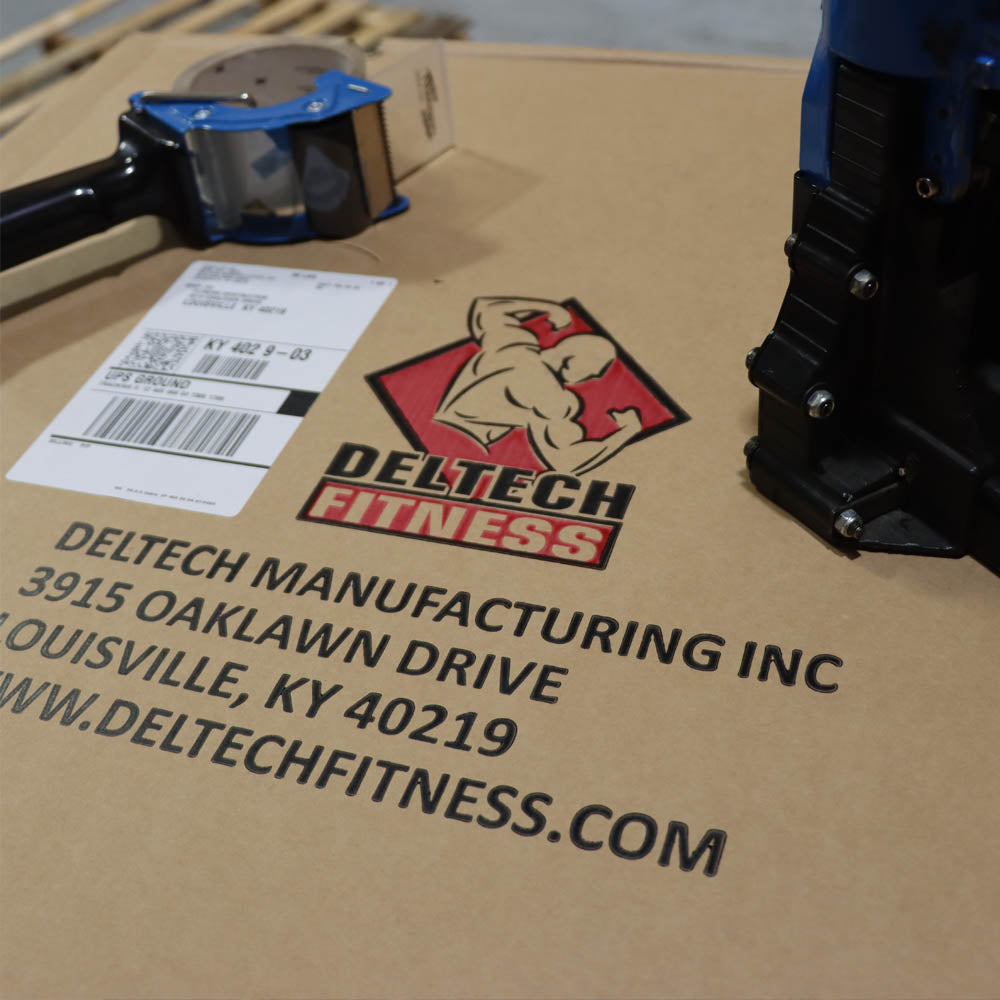 Fast Free Shipping
Orders placed on weekdays before 12:00PM EST are usually shipped the SAME DAY! All other orders are shipped the next business day. We offer absolutely free shipping on all Deltech Fitness products.
Shipping Policy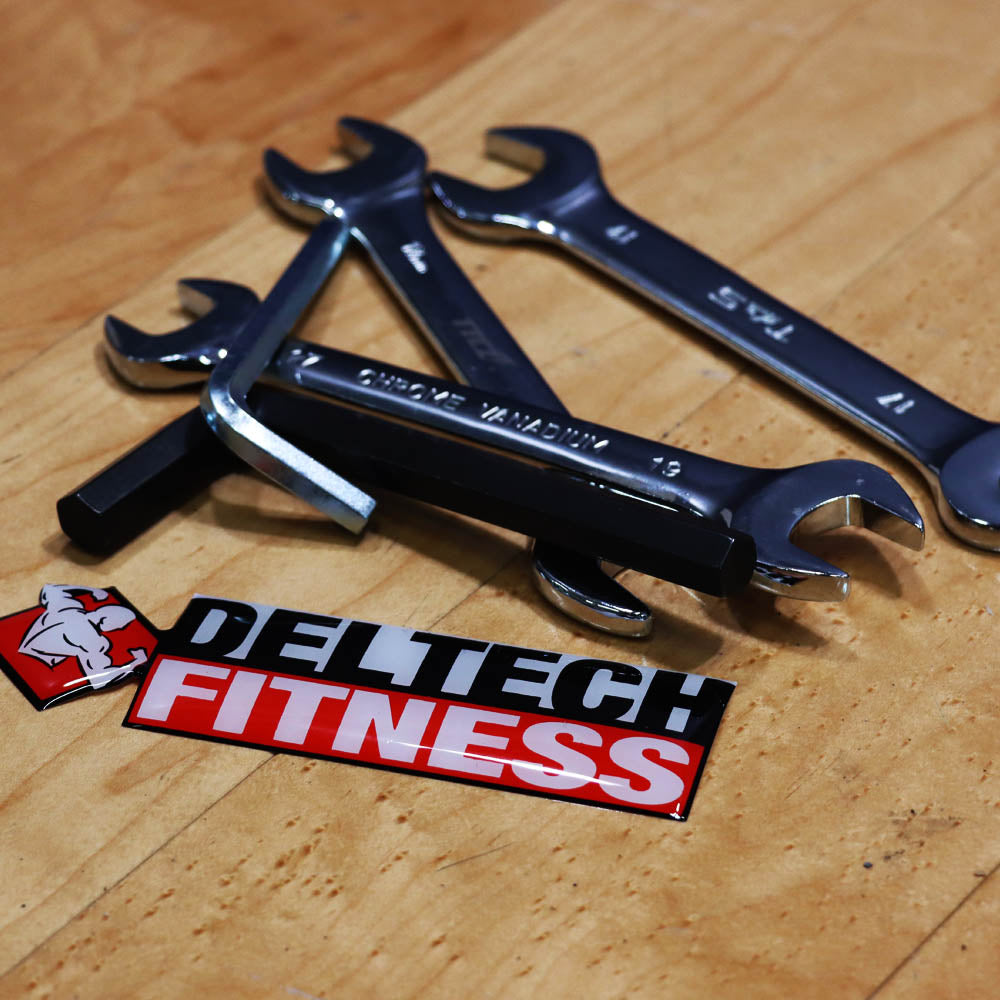 Free Tools
Tools are included with all Deltech Fitness products that require assembly. High quality mechanic grade tools are included with almost all of our products.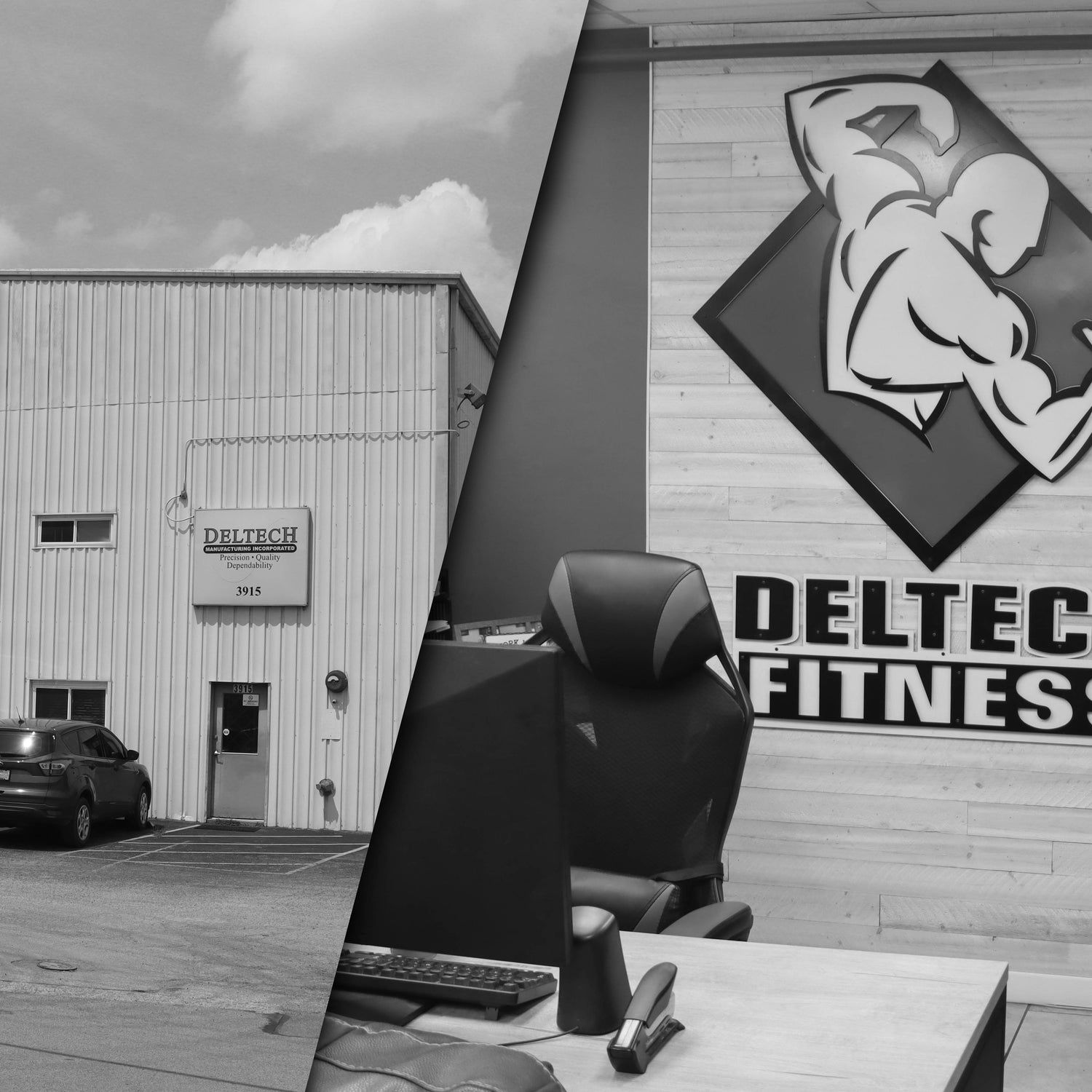 Contact Us
All customer service is done in house right here in the USA. if you have any questions, please call us at 1(888)258-0533 Monday through Friday 7AM to 3:30 PM EST.
Contact Us