Coming Soon
Keep an eye out on this page to keep track of the new products we have in development. Our team is constantly striving to design equipment that exceeds our own demanding expectations. We start in the computer with CAD software to create something stylish, and robust. Then we build the prototype right here in Louisville Kentucky. Our team will then work out using the prototype in our gym. Most designs go through numerous changes to make sure the design is absolutely perfect before we send it to the manufacturer. We set out to develop products that we love to use and live with. Not everything makes the cut, but what we do bring to market is proven to be high quality, comfortable to use, and preforms as it should.
The DF950
We set out to design the perfect cable crossover machine. We set out to build a machine that was tough, stable and affordable. Also we wanted to be able to ship it without a crate. We checked all the boxes on this cable crossover, and we did it in style.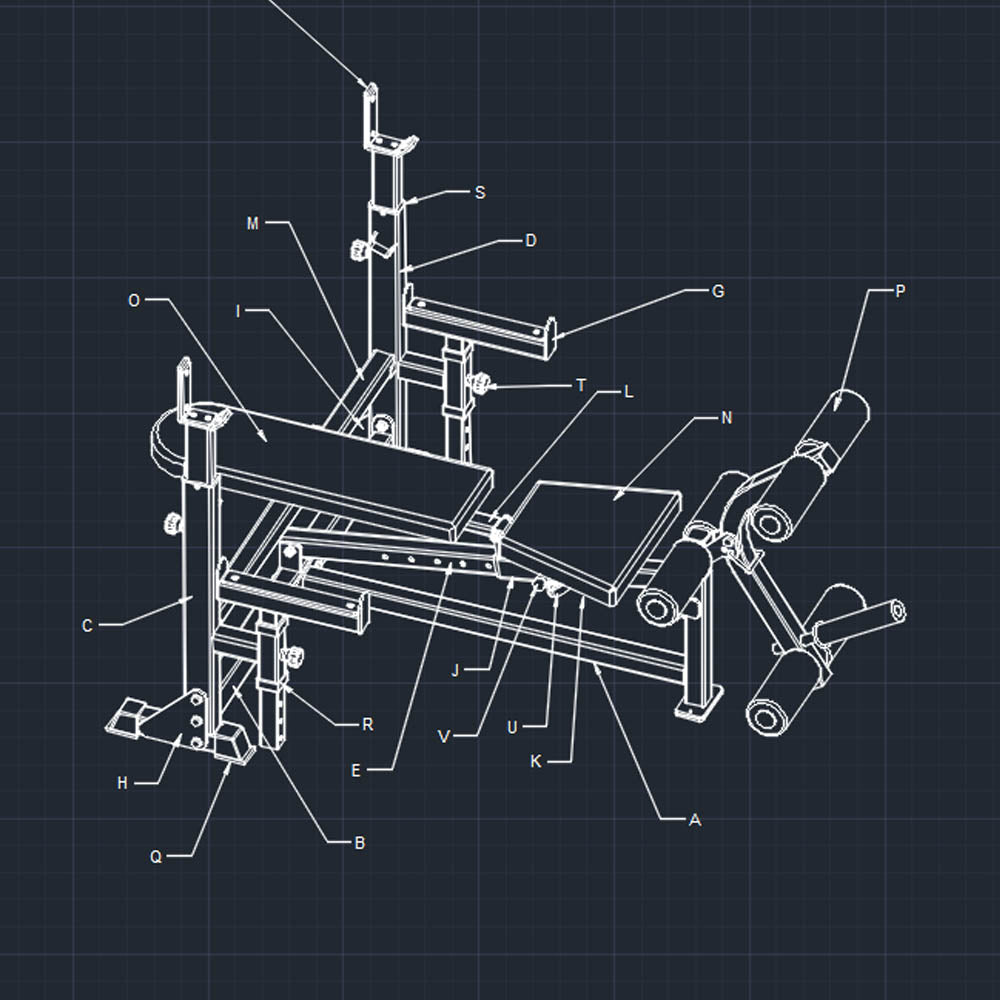 The DF1600
The DF1600 is a weightlifters bench. We wanted to completely re-vamp our DF1500 to meet or new standards. Complete with spotter arms, full adjustability from military position to decline, and compatible with all Deltech Fitness attachments, the Df1600 will deliver solid, safe performance you can rely on.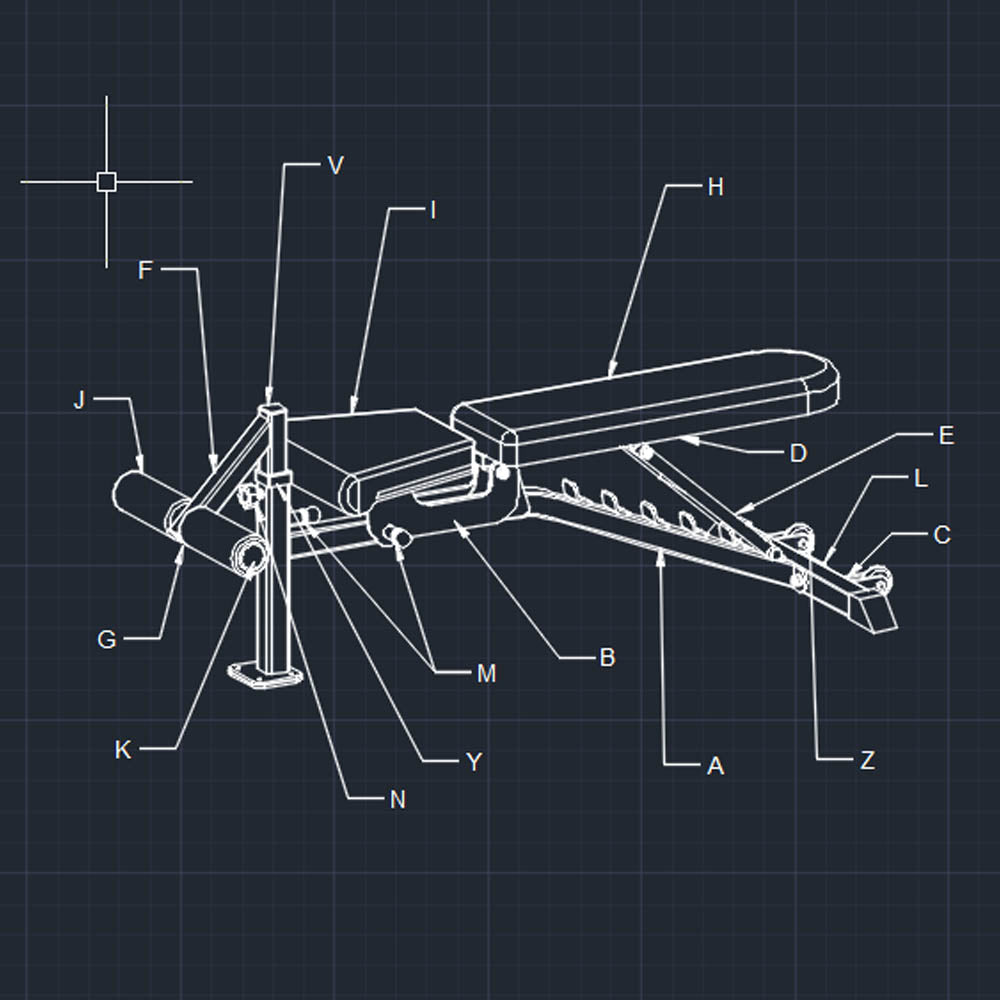 The DF9600
The FID bench market seems to be flooded with super expensive, commercial benches, and unsafe, low quality, cheap benches. We wanted to combine the strength of a much more expensive bench at a price obtainable for all weight lifters. Rock solid performance meets versatility with complete compatibility with all Deltech Fitness attachments.